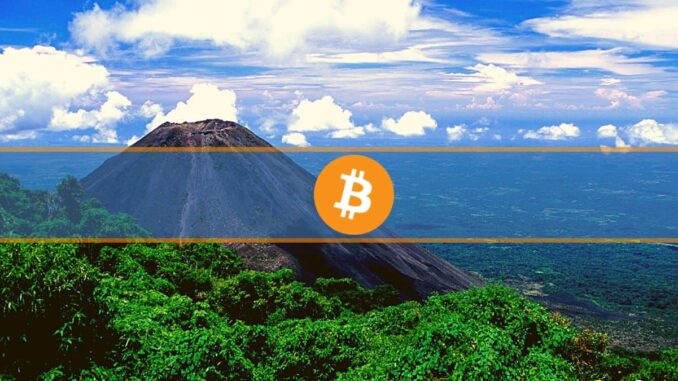 An El Salvador-based Bitcoin firm has begun the first phase of a planned $1 billion investment into sustainably powered digital asset mining in the country. 
The investment includes backing from Tether – the world's largest stablecoin provider – which revealed last month that it was breaking into mining in Uruguay. 
The firm behind the project, "Volcano Energy," said in a press release that its chief goal is to "position El Salvador as a prominent global player in the Bitcoin mining industry."
So far, the firm has raised $250 million for the project, bootstrapped by "key Bitcoin industry leaders," and "top manufacturers" of Bitcoin industry tech. 
Tether CTO Paolo Ardoino announced on Monday that the stablecoin issuer is one such participant. "The potential of El Salvador as the global energy and bitcoin hub is immense, and at Tether we're grateful to be part of this opportunity," he said. 
In a separate press release, Tether said El Salvador has "the highest geothermal energy production." The region is occupied by more than a dozen volcanoes that its national government has already demonstrated being used to mine BTC. 
Volcano Energy's project will include geothermal, wind-powered, and solar-powered mining. Right now, the company is developing a 241 MW capacity power generation facility, which will start with a computational capacity of 1.3 EH/s.