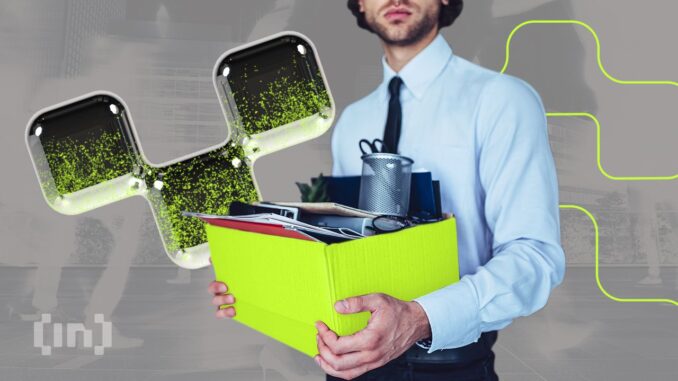 The winds of regulation are blowing across the crypto market, shaking up the trading strategies of major market makers such as Jane Street and Jump Trading.
Amid the escalating regulatory clampdown in the United States, these two influential trading firms have opted to recalibrate their crypto market approach.
US Crypto Regulatory Environment Tightens
The US is increasingly tightening its grip on crypto trading. Federal regulators are no longer sitting on the sidelines. Indeed, they are stepping into the crypto arena with a clear intent to instill order in this burgeoning market.
This tightening regulatory environment has sent ripples through the industry, compelling firms to rethink their strategies.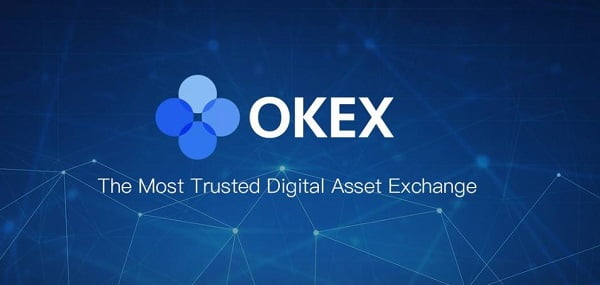 Jane Street, a global trading firm known for its cutting-edge approach, and Jump Trading, another significant player, have decided to pull back from the crypto market strategically.
The move is not a complete retreat. Instead, it's a recalibration in response to the shifting regulatory landscape.
Jane Street decided to halt its buying and selling of physically-settled crypto derivatives on certain US exchanges. The firm's decision is a calculated response to the evolving US regulation. It is a pre-emptive measure designed to ensure compliance and mitigate potential legal risks.
Similarly, Jump Trading has reportedly stopped making markets in physically-settled crypto derivatives in the US. This decision aligns with their risk management strategy. It aims to avoid potential regulatory challenges that could arise in the future.
Market Makers Navigate Through Uncertainty
The decisions by Jane Street and Jump Trading illustrate the industry's cautious approach to navigating regulatory uncertainties. While crypto holds immense potential, the lack of clear regulations can pose significant risks, and these firms are choosing to prioritize regulatory compliance over short-term profits.
These strategic shifts are, in essence, a reflection of the broader industry response to a changing regulatory landscape. Many industry players are stepping back, reassessing their strategies. They are making adjustments to align with emerging regulatory expectations.
These moves by Jane Street and Jump Trading could have considerable implications for the crypto market. As prominent market makers, their reduced activity could potentially impact liquidity and volatility in the short term.
However, this development should not be seen as a negative indicator for the future of cryptocurrency. On the contrary, it underscores the maturation of the crypto market. As firms prioritize compliance and adapt to regulations, it strengthens the industry's legitimacy and paves the way for sustainable growth.
Looking Ahead
While the evolving regulatory landscape presents challenges, it also brings opportunities. As firms like Jane Street and Jump Trading adapt and innovate, they set the stage for the next chapter in crypto trading.
The industry's ability to navigate regulatory changes will likely be crucial in determining its long-term success.
Disclaimer
In adherence to the Trust Project guidelines, BeInCrypto is committed to unbiased, transparent reporting. This news article aims to provide accurate, timely information. However, readers are advised to verify facts independently and consult with a professional before making any decisions based on this content.