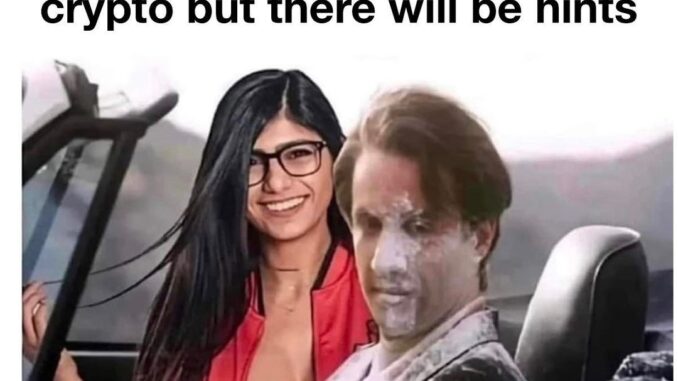 So, this week in crypto we had, let's see, the SEC. We had a lot of the SEC. The SEC was everywhere. The SEC woke up and chose violence. And the Cryptoverse responded. 
The week opened with the US SEC suing Binance and CZ, and the exchange saying it planned to fight 'to the full extent of the law'. Binance then saw $700 million in Ethereum outflows amid the charges, and crypto prices crashed. Binance.US decided to remove over 100 trading pairs, the SEC filed an emergency motion seeking a temporary order freezing Binance.US' assets, documents showed that Binance.US suffered a $181 million loss in 2022, and an SEC accountant said CZ and related entities moved "large amounts of money" from 2019. Meanwhile, Binance's regulatory hurdles opened up the path for Richard Teng as a potential successor to CZ, while former CEO Brian Brooks revealed why he left his post at the exchange. Coinbase stock dropped 10% after the Binance lawsuit, then Coinbase got sued by the SEC as well,  and it received cease and desist notices from 11 US states. The exchange was dismissed by the SEC with no response after months of discussing how to register, and CEO Brian Armstrong said he was met with an "icy reception" when chatting with the SEC Chair. Ark Invest CEO Cathie Wood used the opportunity to buy more COIN stocks, while the crypto community adopted 'Stand With Crypto' NFTs after the lawsuit. 
While the crypto prices were rising again after regulatory FUD, the SEC crackdown made Robinhood review its crypto operations, the SEC Chair Gary Gensler called for crypto firms to register following the Binance and Coinbase charges, and he likened Binance to FTX. Meanwhile, US CFTC Chair pushed back on assertions that his agency would be a "light touch regulator" for crypto, and the FBI issued a stark warning about the growing threat of "deepfakes" being used in cyber extortion. Meanwhile, Gate.io threatened to take legal measures against those spreading bankruptcy rumors, a judge ruled that FTX will not be allowed to join in the mediation between Genesis and DCG, FTX's bankers were looking to offload their stake in AI startup Anthropic, the Met was set to refund $550,000 in donations from FTX to the debtors, a US federal court convicted the former co-owner of the Minnesota Vikings for a $700 million crypto scam, the Montenegro court ruling allowed Do Kwon and Han Chang-joon to be released on bail again, Do Kwon's political ties in Montenegro came under investigation, and the trial of the Terraform co-founder Daniel Shin was set to begin in South Korea.
As this was happening, the metaverse welcomed Apple's Vision Pro headset, Mitsubishi said it would launch a cross-chain stablecoin issuance and interoperability platform next year, Japan Blockchain Week received backing from the Ministry of Economy, Trade and Industry, and Louis Vuitton was set to launch $42,000 physical-backed NFT trunks. Ukrainian central bank explained its vision of crypto regulations, the Russian Prosecutor-General was set to let investigators confiscate crypto and liquidate criminals' tokens, Rosbank said it launched a "cross-border crypto payments" pilot, and it was revealed that North Korean crypto hackers "targeted South Korean ministers" in a campaign last year.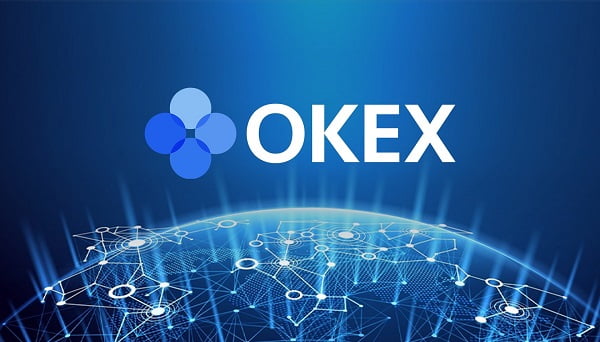 Jokes time!
__________
Let's check what a biggest news of the week was. Reporter?
__
Just need to learn how to read it.
__
Another biggest news.
__
All of it, Mr G.
__
But isn't it?
__
You see. It's all possible.
__
Well, all fixed then.
__
OK, which one of you didn't pray?!
__
Let's hear from an independent analyst.
__
Pain! Burning pain. 
__
But… We are still early.
__
Finally. Hard work paid off. Got a news third-hand phone with a working camera. 
__
And discuss.
__
So evolved. All of it.
__
Just oooone. Moooore. Tiny. Hike…
__
Sooo, ca. 1 BTC?
__
When aliens airdrop. Alildrop. 
__
There will be subtle signs. 
__
There's someone for everyone. 
__
And lastly, an instructorial, educationalial, tutorialal documentary on how to make NFTs.