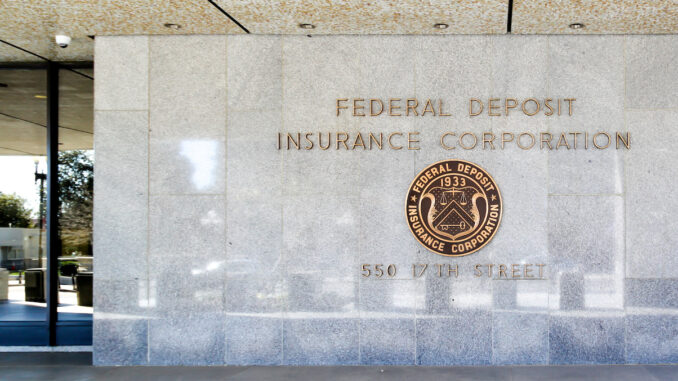 The US Consumer Financial Protection Bureau issued a warning on Thursday for people using person-to-person services to store funds, reminding them that they are not federally insured, in the wake of FTX and multiple bank collapses. 
Transaction volumes on payment apps have "substantially increased," the CFPB said in the report. 
The collapse of crypto exchange FTX and crypto lender Voyager Digital led to consumers losing hundreds of millions of dollars, the CFPB said. 
"Following the demise this year of Silicon Valley Bank, Signature Bank, Silvergate Bank, and First Republic Bank, the public has learned more about the importance of federal deposit insurance coverage," the CFPB said.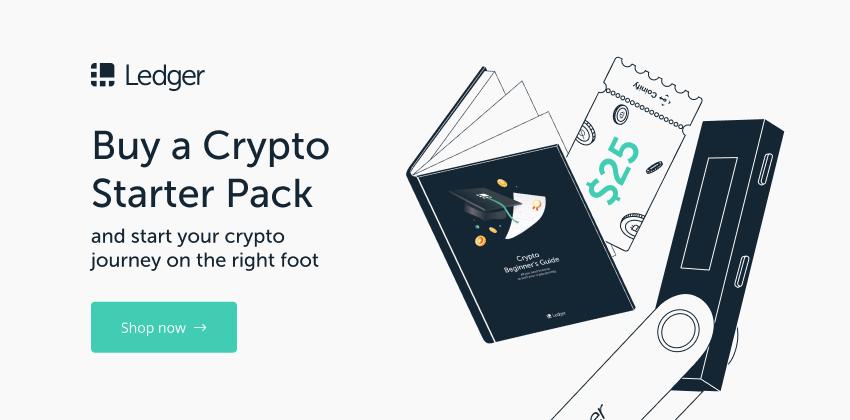 "These events have spurred renewed attention on the varied types of financial institutions consumers use and the extent to which consumers' funds at those financial institutions are protected from losses," the agency added. 
The CFPB said it found that  "stored funds can be at risk of loss in the event of financial distress or failure of the entity operating the nonbank payment platform, and often are not placed in an account at a bank or credit union and lack individual deposit insurance coverage." 
More payments apps offer crypto services 
Companies such as Venmo and Paypal offer crypto services, but the CFPB warned that some of the funds are not eligible for deposit insurance.
The US Federal Deposit Insurance Corporation protects depositors up to at least $250,000 per depositor if a bank fails. 
Three crypto friendly banks — Silicon Valley Bank, Silvergate Bank and Signature Bank, crashed in March, which led to a stock price decline and deposit runs. 
FDIC Chair Martin Gruenberg spoke on Signature Bank's failure at a congressional hearing this month, attributing the root cause of its failure to poor management while also blaming the bank for its over-dependence on uninsured crypto deposits without implementing proper risk control measures.