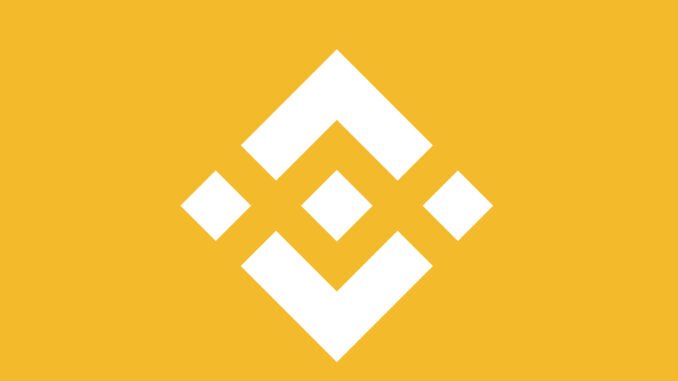 The US Justice Department is investigating whether Binance Holdings Ltd. was illegally used to let Russians skirt US sanctions and move money through the cryptocurrency exchange, according to a report from Bloomberg News.
The Justice Department's national security division is looking into whether Binance or company officials acted improperly regarding sanctions related to Russia's invasion of Ukraine, Bloomberg said, citing people familiar with the matter.
Binance said in a statement to Bloomberg that the company complies with all US and international financial sanctions.
"In 2021, Binance launched an initiative to completely overhaul its corporate governance structure, including bringing in a world-class bench of seasoned executives to fundamentally change how Binance operates globally," the statement to Bloomberg said. 

Binance is the world's largest crypto exchange and has felt the heat from regulators over the past few months.
The heat 
The US Commodity Futures Trading Commission sued Binance and its founder Changpeng Zhao in March for allegedly knowingly offering unregistered crypto derivative products in the US. 
Binance is also under investigation by the US Internal Revenue Service over concerns about poor adherence to Anti-Money Laundering (AML) and Know Your Customer (KYC) controls.
Zhao, also known as CZ, tweeted "4" in a response to the CFTC allegations — his own code for reporting on things he does not agree with. 
As of Friday afternoon, CZ has not tweeted about the Justice Department probe.
Separately, in a blog post before the news broke on Friday, Binance addressed its compliance policies for preventing and tackling crypto-based financing of terrorism. 
Binance said it takes that issue seriously and said it was not aware of any exchange, or other financial institution, "that does more today to keep bad actors off their platform than Binance."
Binance did not immediately respond to a request for comment.