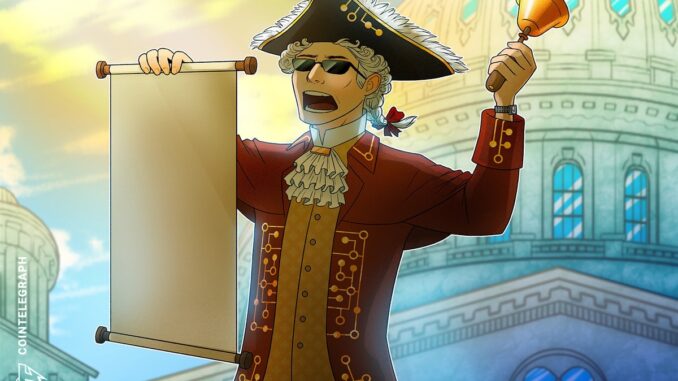 Lawmakers from both sides of the aisle in the United States House of Representatives have backed a bill prohibiting members of Congress and their spouses and dependents from trading or owning certain financial instruments — which could extend to investments in digital assets.
In a May 2 announcement, Democratic Representatives Alexandria Ocasio-Cortez (AOC) and Raja Krishnamoorthi, as well as Republican Representatives Brian Fitzpatrick and Matt Gaetz, introduced the Bipartisan Restoring Faith in Government Act. An April 28 draft of the bill proposed amending U.S. laws applying to congressional members to prohibit ownership of securities, securities futures, and commodities, as well as limiting owning or trading certain assets.
Under the bill, congressional members who are invested in such assets would largely be required to sell them or place them in a blind trust within 90 days of passage. Failure to comply with the law could result in civil charges from the U.S. Attorney General potentially leading to fines of up to $50,000.
"The ability to individually trade stock erodes the public's trust in government," said AOC. "When Members have access to classified information, we should not be trading in the stock market on it. It's really that simple."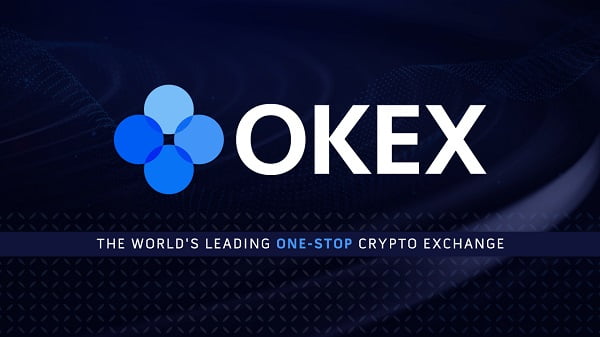 Being a Bipartisan Problem Solver is about building bridges, even between people where it would seem impossible. It's what we do. And it's what America needs.

Read here ⬇️:https://t.co/KBEE5qQq3y

— Rep. Brian Fitzpatrick (@RepBrianFitz) May 3, 2023
Though the four members of Congress pointed to stock trading as one of the reasons for the bill, the text suggested ownership of certain cryptocurrencies could also be included in the ban. Members of the U.S. Securities and Exchange Commission and Commodity Futures Trading Commission have said Bitcoin (BTC) qualifies as a commodity, while some are still unclear regarding the asset status of Ether (ETH).
In 2021, AOC said she personally avoided investments that could potentially represent a conflict of interest — a policy she applied to stocks and crypto. Under the Stop Trading on Congressional Knowledge Act, or STOCK Act, U.S. lawmakers are largely required to report investments but still allowed to oversee or propose legislation on matters potentially related to companies for which they own stock.
Many experts have suggested that the penalties for lawmakers who fail to disclose investments under the current rules were an insufficient deterrent for potential conflicts of interest. Representative Lois Frankel reportedly sold her stock in the troubled First Republic Bank and purchased some for JPMorgan prior to the sale, suggesting insider knowledge used for profit.
Related: US congressmen chide presidential advisers over crypto stances in economic report
Policymakers have previously suggested ways to expand the scope of the STOCK Act to outright prohibit certain investments, without success. Many in the U.S. public have suggested the practice of allowing members to own stock or accept financial contributions on behalf of companies was ethically dubious. For example, some executives at defunct crypto exchange FTX, including former CEO Sam Bankman-Fried, donated to campaigns for both Republican and Democratic lawmakers.
It's unclear whether the bipartisan bill will have enough votes to move through both the House and Senate before arriving on President Joe Biden's desk to be signed into law.
Magazine: Powers On… Why US officials ignore ethics and STOCK Act by trading stocks?