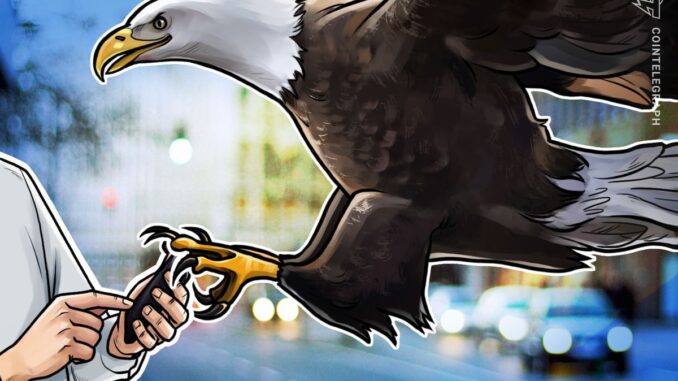 A proposal by the United States securities regulator to tighten rules around crypto custody has been met with opposition from at least two proponents of the industry, according to recently filed letters.
On May 8 — the deadline for comments on the proposal — crypto industry advocacy body Blockchain Association filed its letter to the Securities and Exchange Commission (SEC) criticizing its proposal to amend its custody rule.
Three days earlier, a similar letter was sent by Web3 venture capital fund Andreessen Horowitz (a16z).
Marisa Tashman Coppel, a policy lawyer at the association, tweeted on May 8 that the rule would "drastically curtail investment in digital assets" and claimed that in its current form, the rule is "unlawful."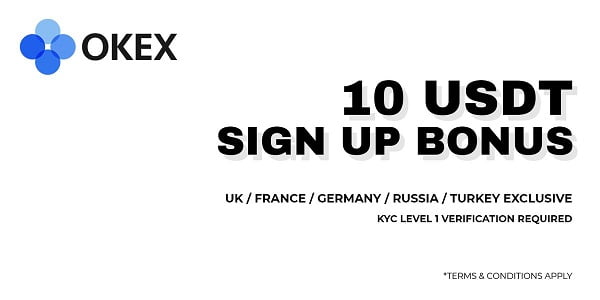 1/ Today, @BlockchainAssn filed a comment letter to the SEC's proposed custody rule. With recommendations, we explain how the rule would drastically curtail investment in digital assets and why finalizing the rule in its current form would be unlawful.https://t.co/zRrPkdiWn9

— Marisa Tashman Coppel (@MTCoppel) May 8, 2023
The same day, a16z general counsel Miles Jennings tweeted its letter, saying the firm "did not mince words" and called the SEC proposal a "misguided and transparent attempt to wage war on crypto."
In its letter, the Blockchain Association provided over a dozen separate arguments to rebuff the SEC. Among other claims, it said the rule exceeds the SEC's authority, would inhibit advisers from transacting with crypto exchanges and would leave investors' assets at more risk.
A16z detailed similar arguments in its letter but focused more on its effects on registered investment advisers, namely that advisors would be prevented from using crypto and the rules could violate the duty of care the SEC requires of such firms.
On Friday, we filed a comment letter to the SEC's safeguarding custody rule. We did not mince words.

The proposal is another misguided and transparent attempt to wage war on crypto, and if passed it will result in investor harm, market inefficiencies and poor capital formation. pic.twitter.com/Z7S01Z8SOw

— miles jennings | milesjennings.eth (@milesjennings) May 8, 2023
It called the prohibition against advisors being able to trade crypto on centralized exchanges "illegal, unworkable and dangerous."
Related: Defending against SEC to cost Ripple $200M, CEO Brad Garlinghouse says
Yet to be approved by the SEC, the February proposal would apply more stringent rules on investment advisers in the custody of assets, inclusive of crypto.
Firms would need to properly segregate assets and custodians will be required to have annual audits from public accountants among a raft of other transparency measures.
Gensler has specifically taken aim at crypto exchanges with the rule, and said some crypto trading platforms offering custody services are not actual "qualified custodians."
The proposal even saw pushback from within the SEC. Commissioner Hester Pierce questioned the rule's "workability and breadth" and its seeming targeting of crypto and crypto-related companies.
Magazine: Crypto regulation — Does SEC Chair Gary Gensler have the final say?