Immutable is a game development platform that simplifies building Web3 games on the Ethereum blockchain. 
Headquartered in Sydney and co-founded in 2018 by James Ferguson, Robbie Ferguson and Alex Connolly, this leading Web3 gaming platform is focused on a mission to bring digital ownership to players by making it easy to build Web3 games for mainstream adoption. Immutable is funded and backed by prominent crypto VC funds and transformational tech investors like Bitkraft Ventures, King River Capital, AirTree, Temasek, Coinbase and more. 
The Immutable platform empowers gaming studios and developers with a powerful suite of products, delivering clear solutions that amplify their capabilities and transform the way they create, launch and distribute games. 
Its pre-built solutions designed for ease of use enable developers to launch their games faster without compromising on either security or the gaming experience, thereby solving two major blockchain gaming industry-wide issues. Additionally, builders receive Web3 guidance, live support for their communities and access to Immutable's extensive gaming ecosystem.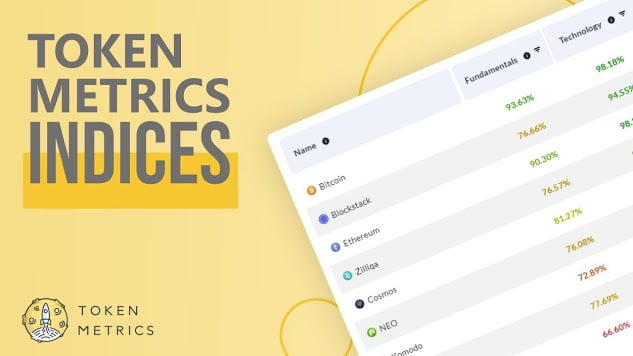 Immutable has also been at the forefront of enabling zero-knowledge (ZK) scaling solutions for Ethereum and offers multiple ZK-based scaling options, including Immutable X, a rollup based on StarkWare technology, and Immutable zkEVM, powered by Polygon. 
Immutable Games, its own gaming studio, is a global player in Web3 game development and pioneered the world's first blockbuster nonfungible token (NFT) trading-card game Gods Unchained. It is currently building the highly anticipated mobile role-playing game (RPG) Guild of Guardians while also partnering with third-party game developers on games such as MetalCore, Infinite Victory and Shardbound.
 
Related: A beginner's guide on blockchain layer-2 scaling solutions