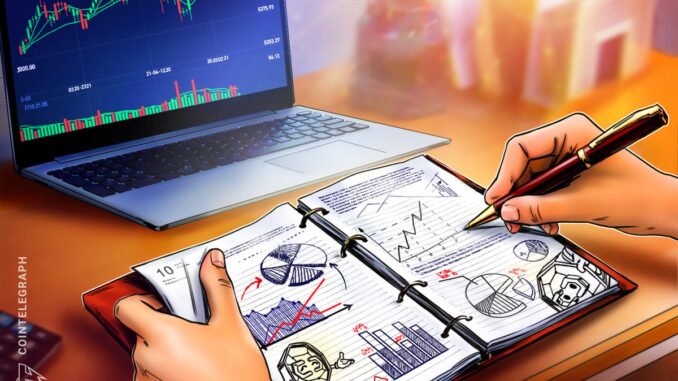 Right as analysts thought that Bitcoin (BTC) was on the cusp of showing signs for a price breakout, the crypto market took a turn to the downside amid increased regulatory uncertainty.
Bitcoin price hit a 7-day low on May 16 at $26,970 as traders worry that a larger price dip is possible, and a CME gap sitting at $24,000.
Similar worries exist for Ether (ETH) which traded above the $2,100 level after the Shapella upgrade only to be followed by an intraday low of $1,804 on May 16. The downturn comes as digital asset markets continue to shrink, seeing outflows surpassing $200 million.
U.S. regulatory remains a threat
The crypto price drop comes a day after SEC lawyers filed a response to Coinbase's lawsuit for clarity on what tokens are securities, calling the suit baseless.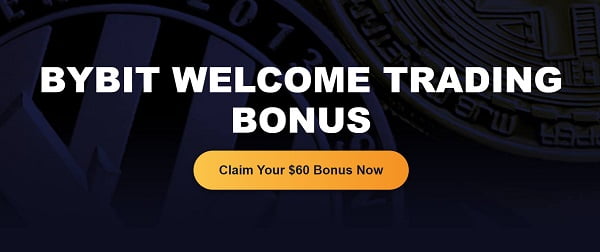 Further reiterating the stance that most crypto tokens are securities, SEC Chairman Gary Gensler speaking at the 27th annual Financial Markets Conference on May 15 said crypto,
"Business models, though, tend to be built on non-compliance. Their business models tend to be built on customer funds, commingling it, they're rife with conflicts."
Crypto prices were dealt another blow with Democrats in the United States legislature seeking to cement the SEC's authority over crypto, which may mean most tokens are classified as securities. According to Gensler's view, even network nodes are in violation of securities laws saying,
"Financial intermediaries in the middle, nodes in the network, and they need to come into compliance if they've got securities on their platforms."
Related: Ordinals turned Bitcoin into a worse version of Ethereum: Can we fix it?
The cryptocurrency industry and regulators have a long history not getting along either due to various misconceptions or mistrust over the actual use case of digital assets. After the FTX implosion and banking crisis which affected some banks that had crypto on the books, some feel US lawmakers are angry with the crypto industry.
Lido unlock adds pressure to the crypto market
While the Ethereum network upgraded on April 13 to allow staked Ether redemptions, the largest liquidity staking derivative, Lido, an Ethereum staking DAO, did not. On May 15, Lido opened up redemptions for stETH which led to $500,000 worth of Ether to be redeemed in 3-hours. 
Boris Povar, CEO of EYWA believes,
"Ethereum is down because on May 15, Lido, the largest Ethereum staking operator, opened the possibility of redeeming Ether from staking. While gas costs are high right now due to the meteoric rise in the popularity of memecoins on the Ethereum network, when they stabilize, the market could see increased sell pressure."
In addition to the fast stETH redemptions, on May 15 a transaction for bankrupt crypto lender Celsius began shifting their tokens. Celsius moved 428,015 stETH which was worth $781 million at the time of transfer.
Concerns over the debt ceiling weigh on risk assets
While some analysts believe Bitcoin could see inflow in the event the United States defaults on its debt, there is a significant risk that the U.S. Treasury will run out of funds, straining liquidity. 
Related: $28,000 Bitcoin is in the cards, but it won't happen without a struggle
To date, crypto prices are still highly correlated with the Dow and S&P 500 and most major banks still expect the U.S. to experience a sharp recession at some point in 2023.
According to U.S. Bank analysis which incorporates more than 1,000 data points, investor sentiment about the current state of the economy remains low.
According to U.S. Bank Senior Investment Strategy Director Robert Haworth,
"President Joe Biden met with Congressional leaders to negotiate raising the debt ceiling after Treasury Secretary Yellen indicated the Treasury could run out of money to pay the government's obligations as soon as June 1. With just over two weeks before the deadline, the window for achieving a compromise is narrow but not insurmountable. We anticipate continued volatility as both sides present their priorities while working toward a solution."
With heavy macro headwinds, it is likely the volatility in crypto will remain. 
This article does not contain investment advice or recommendations. Every investment and trading move involves risk, and readers should conduct their own research when making a decision.