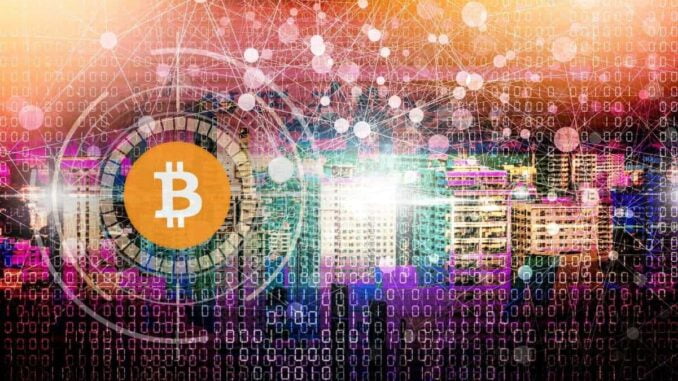 While Bitcoin had whittled down waitlisted transaction orders by Wednesday, network congestion remains high. Median confirmation time hovered markedly above ten minutes. The on-chain metric for Bitcoin network fulfillment sits at a high unseen since Feb 2023 and Dec 2022.
Meanwhile, hundreds of thousands of transactions at a time sit waiting to be confirmed. That's far above normal levels in the tens of thousands. The extent of network lag is so high that at least one longtime Bitcoin proponent says it's a DDoS attack by BTC senders attaching BRC-20 ordinals scripts.
Binance Turns to Lightning Network
Processing time started looking better during the week, but the network hasn't nearly recovered to normal speeds. To handle long wait times and high fees, Binance had to pause withdrawals for a few hours Sunday. It restored Bitcoin withdrawals Monday but then paused them again before restoring services.
But Binance is hoping some quick work with Lightning Network could speed things along. The exchange announced over the weekend that it has a team working to enable BTC Lightning Network withdrawals.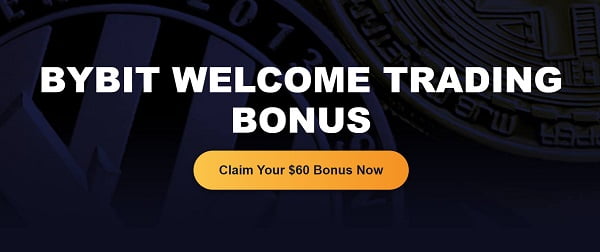 Lightning Network is a "Layer-2" blockchain scaling platform that handles Bitcoin transactions. It periodically updates with the "Layer-1" or base chain to update it in a flash with what happened between updates. While waiting on the mempool to clear up, the L2 can keep track of Bitcoin orders.
BTC Network Jam Sends Bitcoin Transaction Fee Soaring
The memory pool of unconfirmed transactions has remained high this week in the hundreds of thousands. That's much higher than their normal level. It's usually in the tens of thousands at any given time during periods of low network congestion.
The total backlog of BTC orders since the weekend, starting May 6, is a magnitude of network latency unseen since June 2021. That was with the Bitcoin price flying up in a cyclical crypto bull run. Order senders using the BRC-20 token standard to mint "ordinal" NFTs using the BTC blockchain caused the current jam.
The blockchain has slowed very suddenly as a result of senders adding these scripts. One veteran Bitcoin supporter and software, John W. Ratcliff says that it amounts to an attack on the Bitcoin network.
On Twitter, he cited the unnecessary data-wasting format most BRC-20 users are inserting. He says it's a level of incompetence too staggering to believe. It would be an odd way to attack the network, though, that results in its miners earning higher fees. Regardless, necessity would appear again to be the mother of innovation.
SPECIAL OFFER (Sponsored)
Binance Free $100 (Exclusive): Use this link to register and receive $100 free and 10% off fees on Binance Futures first month (terms).
PrimeXBT Special Offer: Use this link to register & enter CRYPTOPOTATO50 code to receive up to $7,000 on your deposits.