Some family offices are deciding that they are less interested in cryptocurrency as an investment, according to a new report. But they will put their dry powder to use sooner or later when the right opportunities arise. What assets will they pick?
Just 32% of family offices currently invest in digital assets, a new Goldman Sachs report has found. And the percentage that invest in crypto specifically is a bit smaller, only 26%.
Goldman Sachs Data
The report, "Eyes on the Horizon: Family Office Investment Insights," presents mixed findings. There are grounds here both for optimism and pessimism about crypto's wider adoption. Some rush to embrace digital assets, while others grow firmer in their skepticism.
"Within the digital asset ecosystem, family offices have become more decisive about cryptocurrencies," the report states. "The proportion that are invested has risen from 16% in 2021 to 26%. However, the proportion that are not invested and not interested for the future has risen from 39% to 62%."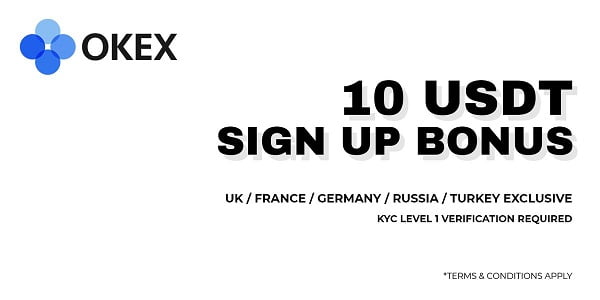 The report adds a further sobering statistic. Those family offices that say they might consider crypto investments in the future are just 12% of the total, down from 45% in 2021.
Methodology
The bank polled 166 "decision makers" in family offices to generate an overview. Among the respondents, 95 were in the Americas, 34 in Europe and the Middle East, and 37 in the Asia-Pacific region. The report found an array of interests and motivations on the part of those who do invest in digital assets.
Views on the utility and value of such assets vary widely, the report makes clear.
But there can be little doubt, based on this report, that traditional asset classes are still popular among allocators. It finds that family offices park a large portion of their investments in assets such as private equity, real estate, infrastructure, hedge funds, and private credit. Together these account for 44% of their holdings.
Moreover, family offices have kept their asset allocations relatively stable. According to the survey, cash makes up 12% of their portfolios. A number typically higher than for other groups. However, 35% of family offices plan to invest this money in the next year as opportunities arise.
The report says that family offices are waiting for the right time to invest their money due to uncertainty in the economy.
Public Still Wary of Crypto
The report's findings present a microcosm of a broader skepticism. Interest in digital currencies varies generally, across the globe. According to Google Trends, Bitcoin met with a general decline in interest from 2021 onward. Although things are looking up in 2023. The currency has remained relatively steady since the beginning of this year. 
The general public has also been warier of crypto assets since 2022. Most Americans who have heard about cryptocurrencies are not confident in their safety and reliability, according to a March 13-19 survey by the Pew Research Center.
Of the 88% who have heard at least a little about cryptocurrencies, 75% say they lack confidence in current ways to invest in, trade, or use them.
The concern is more prevalent among adults aged 50 and older (85%) than among younger age groups (66%). Only a small percentage of adults are extremely or very confident about cryptocurrencies.
Disclaimer
In adherence to the Trust Project guidelines, BeInCrypto is committed to unbiased, transparent reporting. This news article aims to provide accurate, timely information. However, readers are advised to verify facts independently and consult with a professional before making any decisions based on this content.