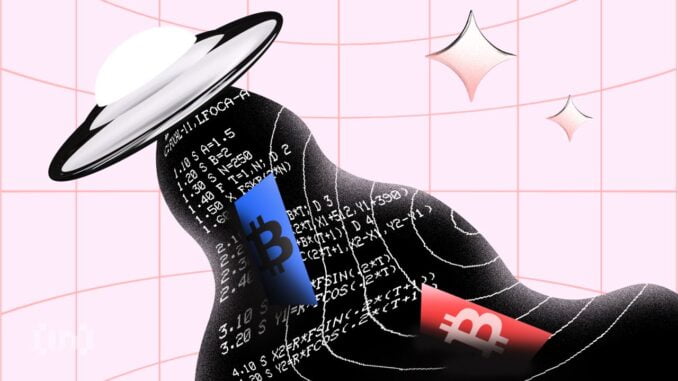 The size of the Bitcoin blockchain has increased substantially following the surge in ordinal inscriptions.
The Bitcoin blockchain is now a fair bit larger than it was at the beginning of the year. The increase in its size has been accelerated by the surge in popularity of ordinal inscriptions.
According to data analytics firm, Glassnode, an additional 24GB (gigabytes) of data has been added to the chain since February. This represents an increase of 5.3% in just a few months and 18% since the same time last year.
Furthermore, the current Bitcoin blockchain size is just under 480GB. Additionally, it first surpassed 1GB in February 2012. The accelerated size increase has resulted in an adjustment of predictions, noted Glassnode.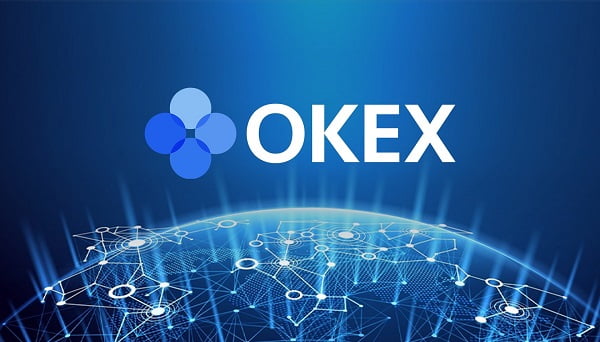 "This places the current Blockchain size within the projections of consistent 2.5MB and 1.35MB blocks."   
Bitcoin Blockchain Size Predictions
With consistent 2.5MB blocks, the chain size is predicted to top 500GB sometime in June. Larger full 4MB blocks would see it hit 600GB by September, according to Glassnode.
According to Mempool Space, the block size has fallen back to 1.64MB for the last processed block (789336).
Each node must carry the entire amount of data, meaning they need at least half a terabyte of storage space to do this. However, it is possible to prune the Ordinals inscription transaction data.
According to Bitnodes, there are currently 17,179 reachable nodes across the globe. Nodes contain the full or partially pruned database of all BTC transactions, so it is difficult to estimate their total storage capacity.
Fortunately for users, the memecoin minting madness appears to have abated, with transactions and fees dropping slightly. However, there are still around 300,000 pending transactions in the mempool.
BitInfoCharts reports that there are currently around 514,685 transactions per day. However, this is still substantially higher than the 300,000 there were before the ordinals craze took off.
Average transaction fees have fallen from over $30 earlier this week to $9.70. But this is still way too high when they should be between $1 and $2.
BTC Price Outlook
Bitcoin prices are in retreat again, falling to their lowest levels since mid-March during the Friday morning Asian trading session.
As a result, BTC dropped 2.9% on the day to trade at $26,663 at the time of writing.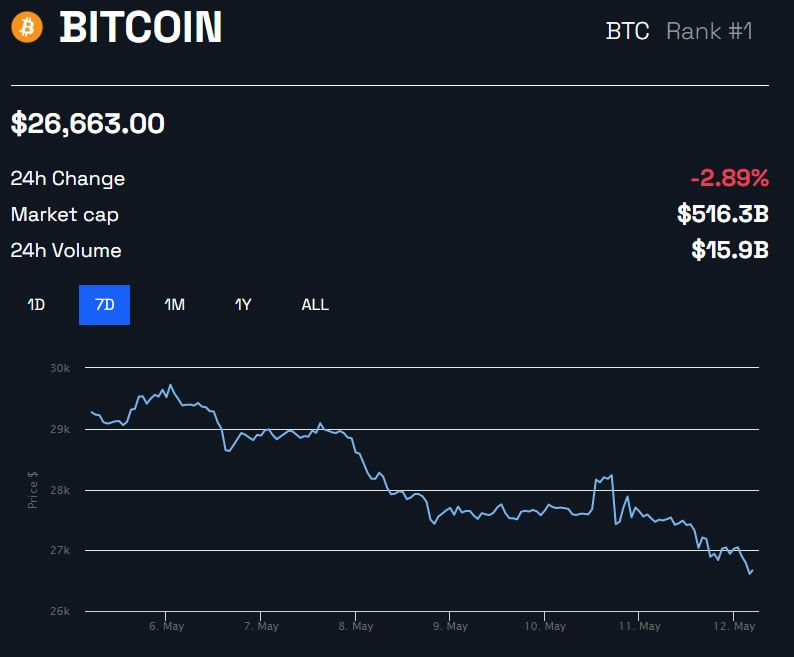 The asset has now corrected 13.7% since its 2023 high of just under $31,000 in mid-April. Further losses could result in a rapid plunge to support at the $25,000 level.
Disclaimer
All the information contained on our website is published in good faith and for general information purposes only. Any action the reader takes upon the information found on our website is strictly at their own risk.