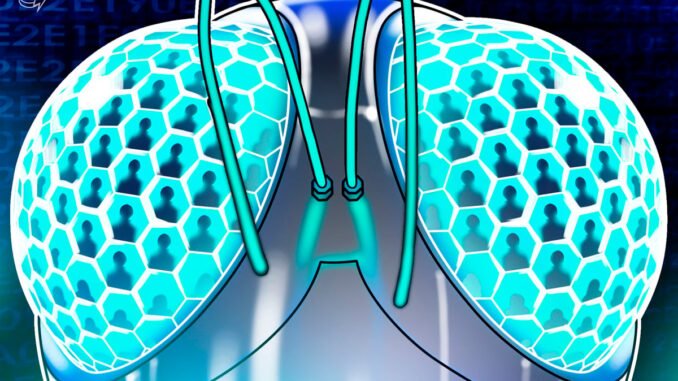 Lawmakers in the European Union have forwarded legislation concerning artificial intelligence (AI) to the next phase after concluding a vote from two lawmakers' committees.
In a vote on May 11, Members of the European Parliament (MEPs) agreed to include banning the use of facial recognition in public spaces and predictive policing tools in the highly anticipated AI Act.
MEPs also agreed to impose new transparency measures affecting generative AI tools. The measures proposed in the previous meeting entailed that AI tools must be classified according to their perceived risk level, ranging from low to unacceptable.
MEP Kim van Sparrentak called the vote a "milestone" in AI regulation and said that "fundamental rights" should be emphasized when creating such regulations.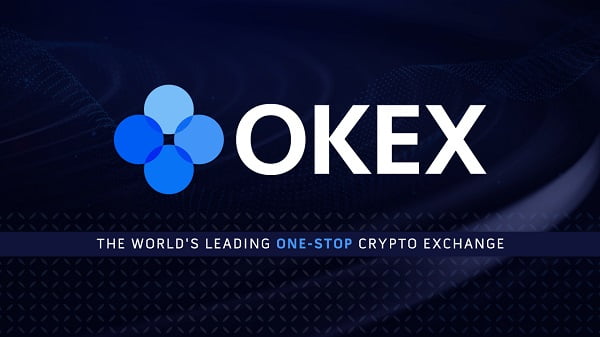 "AI should serve people, society and the environment, not the other way around."
The AI Act has been under negotiation for the past two years and will now move to the next stage of the legislative process, which finalizes details between the European Commission and member states.
Once finalized, the act will be one of the first legislative attempts impacting AI usage and development.
Related: Snapchat influencer turns simps into cash using an AI doppelganger
These developments in the EU come as AI tools and applications are skyrocketing in availability and usage. 
On May 10, at the Google I/O conference, the company announced several new AI-based features, which will be integrated across its major platforms. A week prior, Microsoft gave users free access to ChatGPT-4.
The technology is already being trialed in real-life applications, with an AI chatbot working as a drive-thru operator at Wendy's fast food franchise.
Lawmakers worldwide are paying attention to the AI boom and considering how to regulate the technology. The United Kingdom, the United States and China have all voiced the need for regulations.
Magazine: How to control the AIs and incentivize the humans with crypto