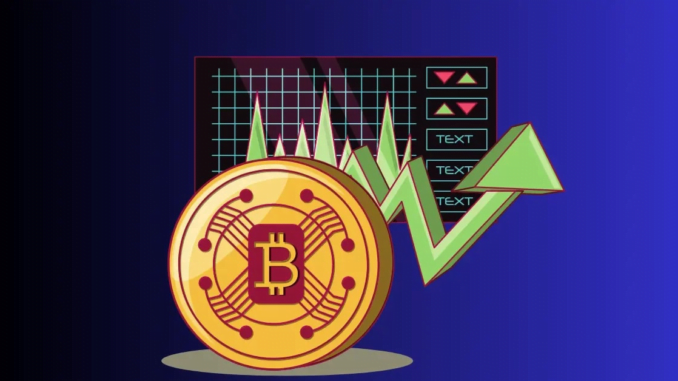 Join Our Telegram channel to stay up to date on breaking news coverage
Crypto's poster child, Bitcoin, is still experiencing a downward trend. The digital asset has slipped below the $28,000 price peg in a market slowly losing its grip on the bulls.
The leading asset has reached $27,600 so far, and questions are already being asked if it could make a rally anytime soon.
However, even as its price fades, many still view Bitcoin as a pathway for freedom from government control.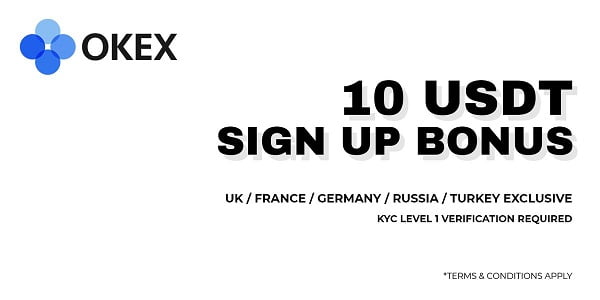 Will it make any bullish moves in the coming days, and what factors could potentially trigger this rally?
Bitcoin Bleeds, Pulling the Broader Market Down With It
All has not been rosy in the crypto space as the market has continued to shed most of its gains.
At press time, the nascent industry is down 1.06%, with its current market cap shrinking to $1.14 trillion from $1.15 trillion within the past 24 hours.
Bitcoin has not been able to break out from this strong bearish trend and has dipped to $27,623.54, reflecting a 1.60% decline in the last day.
Additionally, the asset's weekly performance is currently negative, with a net decline of 0.26%. Its one-year performance is also down by 20.02%, similar to the previous 24 hours.
However, not everything is gloomy with the foremost peer-to-peer virtual currency. Bitcoin is still raking in gains of 3.29% in the last 30 days, with its 90-day record shining green at 25.32%.
The token's 180 days performance stands at a positive of 39.84% while its year-to-date (YTD) price is still up 76.73% since 2023 began.
Given that it is still below its all-time high (ATH) record of $69,000, Bitcoin still has a lot of turbo-charged price engines for when the market stabilizes.
This argument is supported by its technicals. On its 50-day smooth moving average (SMA), the BTC price is conspicuously bearish, with the indicator price riding above the current price at $28,549.52.
However, Bitcoin is still performing quite impressively in its 200-day SMA as the price is trading below $22,156.06. If it continues its downward slide, Bitcoin could easily find support at the $25,670 price peg before making a bounce back to winning ways.
Meanwhile, its relative strength index (RSI) figure of 43.04 shows that Bitcoin is largely underbought, making it a potential entry point to buy and rise with the market.
On its moving average convergence and divergence (MACD), the oscillator is still neutral as it is not yet fully formed.
However, the sell signal previously closed the last upside-down bar-like candle charts, which means it could continue in the short term.
Ordinals Leading to Bitcoin's Bearish Run
Prior to this series of market consolidations, Bitcoin was on course to break above the $30,000 resistance level.
However, everything turned south following issues with withdrawals on the world's largest crypto exchange Binance and a backlog of 400,000 plus transactions on its mempool.
The first suggestion was that the most secure blockchain network had possibly suffered a denial of service (DDoS) attack.
These reports have since been discarded as the main culprits are BRC-20 assets. These fungible tokens were fully integrated into the latest Taproot upgrade executed by the Bitcoin network in 2021.
They are experimental assets created to see if Bitcoin can allow arbitrary data storage in its unit currencies or satoshis.
In the last couple of weeks, BRC-20 assets have grown in popularity leading to a spike in transaction fees due to high demand for block spaces with limited supply.
Some reports show that transaction fees have spiked more than 18x in the past month, with a particular snapped transaction charging 6.75 BTC in fees and 6.25 BTC in subsidy.
High #Bitcoin on-chain fees? That's why the Lightning Network is 🔑 pic.twitter.com/0btz65QQ3S

— sMiles: Bitcoin Rewards ⚡️ (@smilesbitcoin) May 9, 2023
The following melee has forced the Bitcoin price to nosedive as many investors are panicking about whether the protocol could become unsustainable.
Meanwhile, Bitcoin devs are already calling for removing the dormant BRC-20 assets called Ordials from the network to restore its integrity and trust.
Bitcoin devs are trying to cancel ordinals pic.twitter.com/FOYCIKTcIS

— Frank (@frankdegods) May 9, 2023
While this might help to mitigate the transaction fees, a more viable option is now being deployed by users. Many Bitcoin enthusiasts and exchanges are already turning to the layer-2 scaling solution Lightning Network to help process transactions faster and at minimal costs.
With #Bitcoin fees increasing and the mempool getting backed up, there's never been a better time for exchanges and wallets to integrate the Lightning Network, and there's no faster, easier, and more reliable way to do it than with https://t.co/18mKdlSuNB. Enable ⚡️ this week!

— David Marcus (@davidmarcus) May 8, 2023
Despite its on-chain challenges, Bitcoin is still a huge draw for individuals and world governments. This is shown in the case of Bitcoin being adopted by the Liechtenstein government as a payment method for government services.
Liechtenstein Prime Minister Daniel Risch announces plans to allow citizens to pay for government services with #Bitcoin.

Building on the crypto-friendly policies of the nation, Liechtenstein's move towards digital currencies.

Thread 🧵 pic.twitter.com/PjQwqTsosS

— LCX (@lcx) May 9, 2023
With growing uncertainty around the traditional financial system, more investors are turning to decentralized options to protect their wealth and freedom from government control.
This innate need for liberty could eventually buoy Bitcoin's price in the coming weeks as adoption increases.
Related News
AiDoge – New Meme to Earn Crypto

Earn Crypto For Internet Memes
First Presale Stage Open Now, CertiK Audited
Generate Memes with AI Text Prompts
Staking Rewards, Voting, Creator Benefits

Join Our Telegram channel to stay up to date on breaking news coverage