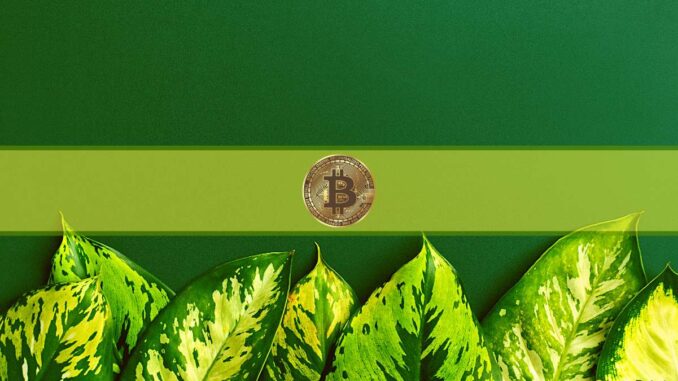 According to data from the crypto financial service platform Matrixport, the narrowing wedge that has been in formation for the past three weeks is about to break to the upside. Such a trend could project a move higher by an equal amount to the range at which the triangle started to form.
A breakout could lead to a 6,100-point move higher in the price of Bitcoin, which establishes a target of $35,000-$36,000. Such an uptrend would represent nearly 20% gains from the current price.
Matrixport's research highlighted the Fed raising interest rates by another 25bps, which is believed to be the last hike for this cycle. This could potentially set up the crypto market for another strong rally.
Simultaneously, the banking sector has been hit by a number of failures that require liquidity injections and government guarantees for any acquiring party. Many experts believe Bitcoin could prosper amid the ongoing banking crisis in the United States.
Moreover, in the recent earnings season for companies in the country, stock buybacks appeared to be resuming. In fact, the buybacks are expected to hit $1 trillion this year. This trend could prove beneficial for not just stocks but also risk assets such as crypto.
Despite reclaiming $29k, Bitcoin's trading volume has been on a decline. However, the report also noted that "the path higher sees only limited resistance."
Another important factor that suggests an uptrend is the transactions on the Bitcoin network that reached a record high. The number of active addresses on the network has also remained strong, near 1 million addresses.