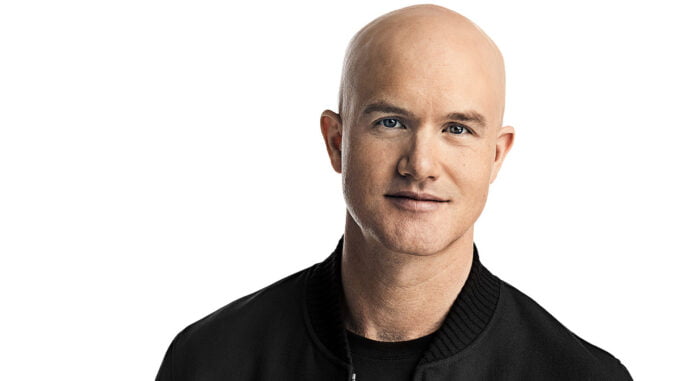 Crypto exchange Coinbase reported higher revenue in its first quarter, while also pushing for "crypto specific rules," in its latest earnings report.
Total revenue grew 23 percent quarter over quarter to $773 million, according to a Coinbase shareholder letter released on Thursday afternoon. 
The exchange also included a chapter in that letter about what it sees as "regulation by enforcement," in the U.S. 
"America is in a position to lead in crypto and help update the global financial system. We need crypto specific rules, rather than regulation by enforcement, to help this innovative technology flourish and for America to maintain its leadership position," the exchange said.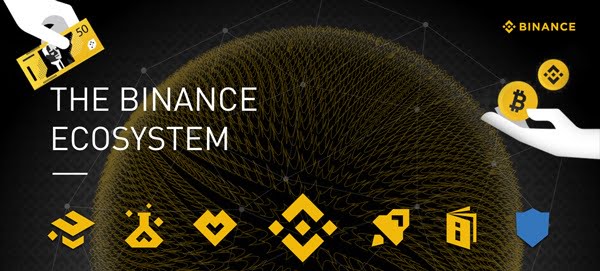 Wells notice mention 
Coinbase has been embroiled in a fight with the U.S. Securities and Exchange Commission following news that the exchange was served a Wells notice in March. 
A Wells notice is a letter from SEC staff saying that the agency is ready to recommend formal charges to the five-member commission. 
The exchange responded to the Wells notice on April 19 in a 73-page submission, arguing that the SEC has not "complied with the law" by allowing companies like Coinbase to register with the agency. 
Notably, SEC Chair Gary Gensler has repeatedly said firms need to register with the agency and has said many cryptocurrencies are securities, falling under his agency's jurisdiction. 
In the shareholder letter on Thursday, Coinbase didn't hold back.
"Despite our ongoing engagement with the SEC, they have not shared their specific concerns with Coinbase or provided any clarity or workable path forward for the industry. While we hope to avoid litigation, we are fully prepared to defend ourselves and advocate for the entire crypto industry if necessary," the exchange said.
Coinbase also said it was "digging in on our direct advocacy efforts in Washington DC."