Coinbase stocks fell by roughly 18% in April as its co-founder and CEO Brian Armstrong dumped more than $3 million worth of the company's shares.
According to dataroma data, Armstrong sold 59,460 shares for $3.46 million in 11 transactions between April 12 and April 26. A breakdown of the sales showed that Armstrong sold 29,730 shares for $1.86 million in six transactions on April 10 before making five further transactions on April 24. Before now, the Coinbase CEO sold 89,196 COIN for $5.8 million in March.
All these sales continue Armstrong's trend of dumping COIN stocks since November 2022. At the time, Armstrong disclosed that he would sell 2% of his stake in the exchange to fund two new startups – NewLimit and Research Hub.
Other Coinbase Insiders Are Selling
Meanwhile, Armstrong is not the only Coinbase insider selling the company stocks. Other Coinbase executives like the Chief Legal Officer Paul Grewal, Chief Accounting Officer, Jones Jennifer, and Chief People Officer Brock Lawrence have also sold the company shares on several occasions within the last three months.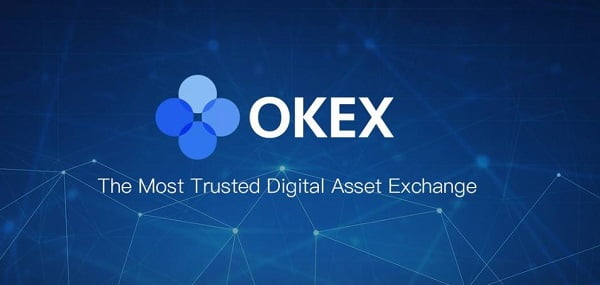 On a broader scale, Coinbase insiders have sold more than $5 billion worth of the company's shares since it went public. In comparison, only two insiders have bought the stock since it went public.
Sell-offs Might Be Hurting COIN Value
While Coinbase's stock started the year strongly following Bitcoin's bullish run, the stocks appear to have run out of steam in the previous month after falling by roughly 18%, according to Tradingview data.

During the period, the exchange's stock peaked at $72 on April 11 before drastically dropping to $53.79 as of press time. This decline coincided with when Bitcoin experienced a mild sell-off due to rumors of the U.S. government selling its holdings.
Despite the stock's poor performance, Cathie Wood's Ark Invest Management has consistently purchased the stock. The investment fund acquired more than $10 million worth of the stocks in April, according to Cathiesark data.
Coinbase Regulatory Issues
While Coinbase executives are selling stocks, the company is drawing a battle line with financial regulators in the United States. The exchange gave a firm response to the U.S. Securities and Exchange Commission (SEC) over the Wells Notice it received about selling unregistered securities.
The publicly-listed company has denied this and filed legal action against the SEC, asking the court to compel the commission to provide regulatory guidance for the crypto industry.
Disclaimer
All the information contained on our website is published in good faith and for general information purposes only. Any action the reader takes upon the information found on our website is strictly at their own risk.