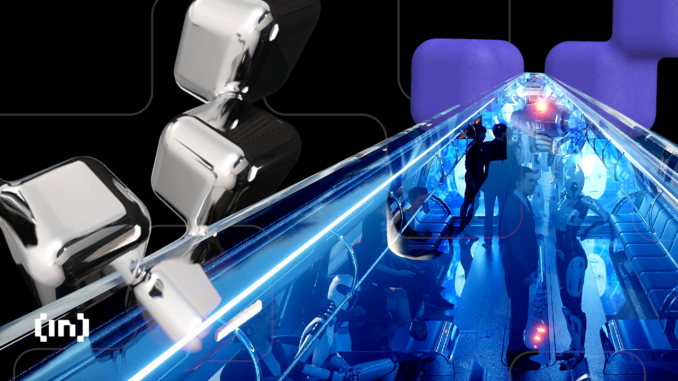 As the world of digital marketing evolves with rapid strides, traditional marketing strategies are giving way to cutting-edge Web3 techniques.
Blockchain, cryptocurrency, and decentralization are revolutionizing how marketing agencies operate, creating a paradigm shift that is too significant to ignore.
The Dawn of a New Marketing Era: Acquisition of Web3 Agencies
In an ambitious and strategic move, Mod Op, a marketing communications agency with a global footprint, announced the procurement of CreativeDepartmint. This agency, a pioneer in Web3 marketing, has a track record of empowering traditional media, Fortune 500 companies, and e-commerce firms to thrive in the Web3 world.
With many services ranging from brand positioning to growth strategies, CreativeDepartmint has made its mark in the industry. Founder, Jonathan Verk, will now bolster the Mod Op squad as an executive vice president for Web3.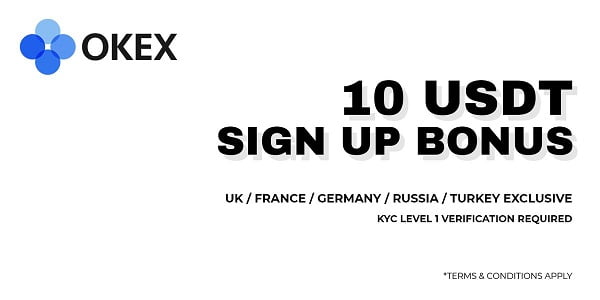 This transformative acquisition may prove the power of leveraging Web3 technologies such as NFTs, the metaverse, and blockchain-based loyalty programs.
Similarly, Flight Story, Steven Bartlett and Oliver Yonchev's brainchild, announced the acquisition of Zebu, a Web3 marketing collective. This acquisition bolsters Flight Story's commitment to adapt to the rapidly changing digital landscape and lends depth to its services in Web3, artificial intelligence (AI), and VR strategies.
The digital world underwent a seismic shift in 2021, with Web3 and blockchain seeing unprecedented growth. Many companies struggled to keep up with the pace of these changes.
To address this, companies are reshaping their mission to equip brands with the best tools and strategies to navigate this ever-evolving landscape.
Steven Bartlett, co-founder of Flight Story, stressed the importance of staying abreast of emerging technologies like AI, Machine Learning, and blockchain. He sees Zebu as an integral addition to the Flight Story team, furthering their mission of keeping brands at the forefront of what is possible.
The Future of Advertising Is Web3
The rise of crypto-native brands has changed the landscape of advertising. For instance, during the Consensus conference, brands like Blockdaemon and Near Protocol dominated the advertising space in Austin's airport.
It is a far cry from when Web3 brands were almost completely absent from mass media advertising.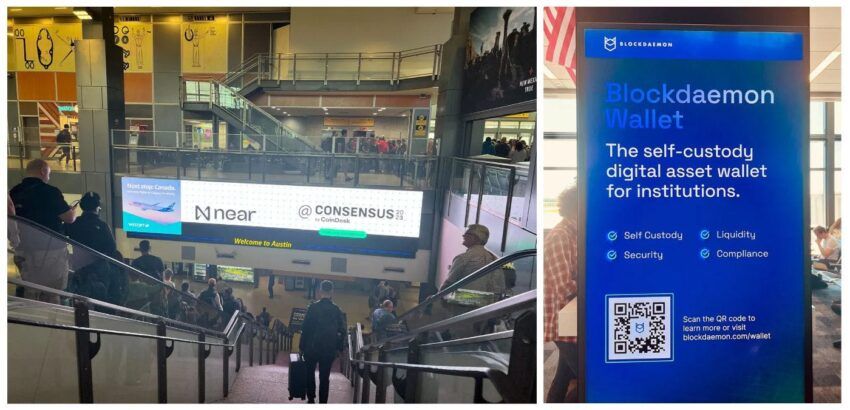 The landscape for crypto advertising is evolving, but there is a shift in how these brands approach growth. Web3 brands are starting to recognize the potential of performance marketing via mass media channels to complement their community-driven efforts.
Web3 brands also focus on more trackable, down-funnel conversions, as seen with the Near airport takeover and Blockdaemon ad. They are not just seeking visibility – they are looking for measurable conversion and retention, leading to an ad tech boom in the web3 industry.
This ongoing shift in marketing strategies underscores the potential and impact of web3 technologies. It marks a revolutionary change in the marketing industry.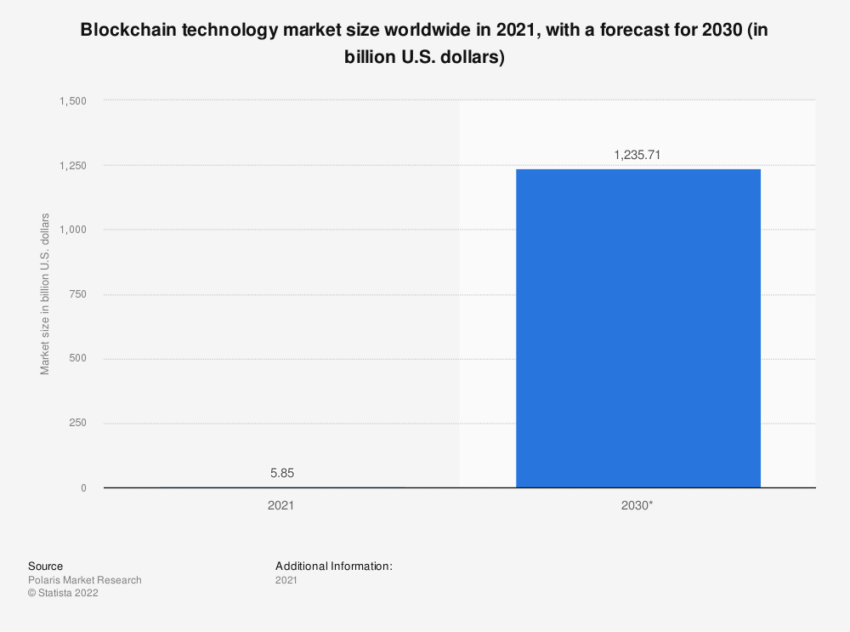 Web3 brands are beginning to challenge the traditional norms of customer engagement. They are leveraging the unique benefits of Web3, such as transparency, personalization, and direct customer engagement, to create more impactful and resonant marketing strategies.
They are no longer content with merely "pushing" messages to their audiences. Instead, they are focused on fostering vibrant communities and engaging their customers in meaningful and rewarding ways. The future of marketing lies in these technologies, and brands are ready to harness their potential to the fullest.
For instance, CreativeDepartmint recently collaborated with SpaceBlue to include an NFT collection in the Lunaprise Capsule. SpaceX's Falcon-9 rocket will transport it to the moon in June 2023.
This is a testament to the innovative ways brands leverage web3 technologies to create unique experiences.
Web3 Marketing Techniques: The Key to Customer Loyalty
Web3 marketing is about utilizing new technologies and fostering customer loyalty. Traditional marketing methods often fail to create a strong brand and customer bond.
However, Web3 marketing techniques, focusing on community-building and personalized experiences, can foster a deeper connection with customers, leading to higher retention rates and customer loyalty.
Companies like Mod Op and Flight Story understand this. They are embracing the power of Web3 marketing to build stronger relationships with their customers and drive their businesses forward. They recognize the future of marketing lies in Web3 and want to be at the forefront of this new era.
The shift from traditional marketing strategies to Web3 marketing is not just a trend but a revolution. It is changing the way brands communicate with their customers and the way customers engage with brands.
As Web3 technologies evolve, one can expect to see even more innovative and impactful marketing strategies.
Disclaimer
Following the Trust Project guidelines, this feature article presents opinions and perspectives from industry experts or individuals. BeInCrypto is dedicated to transparent reporting, but the views expressed in this article do not necessarily reflect those of BeInCrypto or its staff. Readers should verify information independently and consult with a professional before making decisions based on this content.