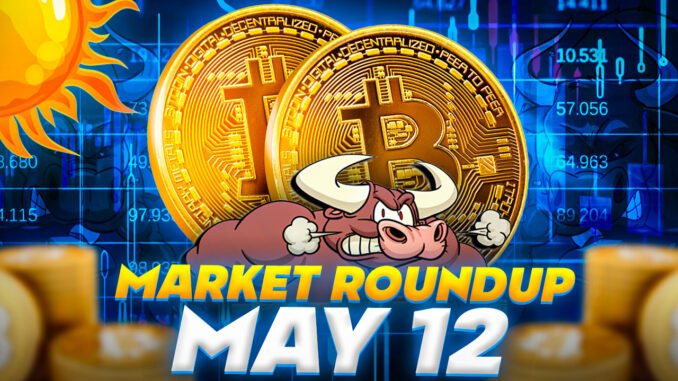 Bitcoin, the leading cryptocurrency, has experienced a significant decline of 10% in its price. 
This downward movement raises the question of whether the key support level at $25,000 will hold. Investors and traders are closely monitoring the market to determine if Bitcoin's price will find stability and bounce back from this crucial level. 
The current price action and market sentiment will play a crucial role in predicting the future direction of Bitcoin and whether it can regain its upward momentum.
In this Bitcoin price prediction, we delve into the factors influencing the market and analyze the potential implications of Bitcoin's decline on the $25,000 support level.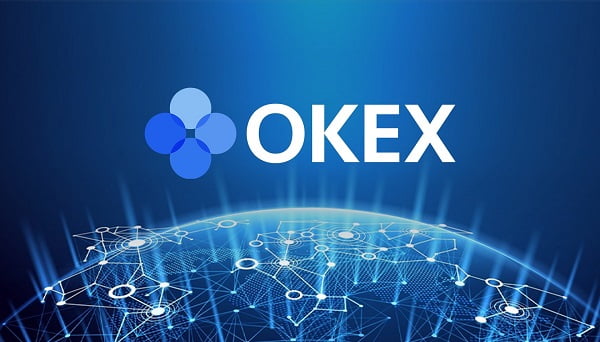 Bitcoin Extends Losing Streak, Hits 8-Week Low at $26,297 Amidst Negative Sentiment
The UK tax authority, HMRC, is proposing the adoption of new legislation that would grant it the power to seize bitcoins from businesses that fail to meet their cryptocurrency tax obligations. 
The government is currently exploring options to allow the tax office access to online wallets as part of its efforts to modernize tax collection in the digital era. The Telegraph reported on May 7 that this move is part of a wider plan to update tax collection methods. 
In a consultation document, HMRC suggests that if virtual currencies become increasingly used for online transactions, this could extend to business cryptocurrency wallets. 
This development has added further pressure on BTC/USD prices.
Long-Term Bitcoin Holders Increase Positions as BTC Prices Diverge from Nasdaq
Long-term holders of Bitcoin (BTC) are accumulating more tokens despite the cryptocurrency's price decline, while the Nasdaq, the tech-heavy index on Wall Street, continues to rise. This divergence has raised concerns among Bitcoin bulls, as it suggests a deviation from the typical market dynamics. Markus Thielen, Head of Research and Strategy at Matrixport, has emphasized the need for caution in light of this trend.
In a communication to clients, Thielen remarked, "Considering the correlation with tech stocks (Nasdaq), Bitcoin's price should have surpassed $30,000 by now. 
The absence of this movement should serve as a warning for short-term traders."
He further emphasized that this decoupling may result in a more significant disparity between the two assets. 
In light of his remarks, Bitcoin experienced some relief as long-term holders demonstrated increased interest.
Bitcoin Slips Below $27,000 as Recent Bank Crisis Fails to Drive Up Prices
Since late April, BTC has been primarily trading below the psychologically significant $30,000 level as investors struggle with the recent failures in the banking industry and other macroeconomic worries.
The newest financial disaster failed to cause the same kind of price increase that has been seen in recent weeks despite many US bank collapses, and Bitcoin (BTC) dipped below $27,000.
The price of the biggest cryptocurrency by market capitalization, which had fallen more than 3% in the previous day, is currently reached below $26,300.
On Wednesday, Bitcoin dipped below $27,000 for the first time since March, bounced back, and then plummeted once again. It seems like US Banking Crisis is failed to spark a bullish momentum in BTC/USD prices.
Bitcoin is trading at 26,297, decreasing by 4.49% on Friday. Bitcoin continued its losing streak for the 8th session in a row on Thursday and reached its lowest level in 8 weeks. 
The continued pressure could be attributed to some negative developments in the whole crypto industry.
Bitcoin Price
Bitcoin, the dominant cryptocurrency, is currently experiencing a significant bearish trend as it falls below the critical support level of $26,800. 
The breach of this level, accompanied by the formation of a bearish candlestick pattern known as the "three black crows," indicates a prevailing sentiment of selling pressure in the market. 
This downward movement has the potential to extend further towards the next support level at $25,450, which coincides with the 50% Fibonacci retracement level.
Alternatively, if Bitcoin manages to surpass the $26,800 level, it may indicate a potential reversal towards the upside, targeting the $28,300 level. 
It is important to note that today's pivotal point is likely to be around $26,800, and closely monitoring the price action is advised to assess the market's direction.
Buy BTC Now
Top 15 Cryptocurrencies to Watch in 2023
The Cryptonews Industry Talk team has curated a list of the most promising cryptocurrencies for 2023, each of which demonstrates substantial prospects for expansion in the immediate and long-term future.
Disclaimer: The Industry Talk section features insights by crypto industry players and is not a part of the editorial content of Cryptonews.com.
Find The Best Price to Buy/Sell Cryptocurrency