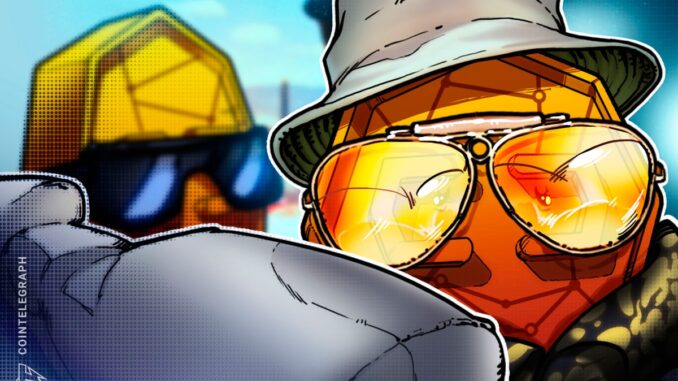 After the recent launch of the Camino Network travel-focused blockchain, legacy travel companies are looking toward a Web3 future. 
Cointelegraph spoke with executives at Europe-based airlines Lufthansa and Eurowings — two of the first companies to use the Camino Network — to understand how Web3 integrations bring this industry to its next generation.
Johannes Walter, the head of channel partners at Lufthansa Group, said he believes "decentralization and tokenization" will create opportunities for new business models and relationships, "from building more direct, strategic partnerships and improving transparency to creating new revenue streams and enhancing the customer experience."
"We aim to deeply understand the space to create long-term value for our customers and partners that aligns with our brand strategy."
Data from a 2021 Statista report shows the travel and tourism industry's contribution to the global gross domestic product was around $5.8 billion that year.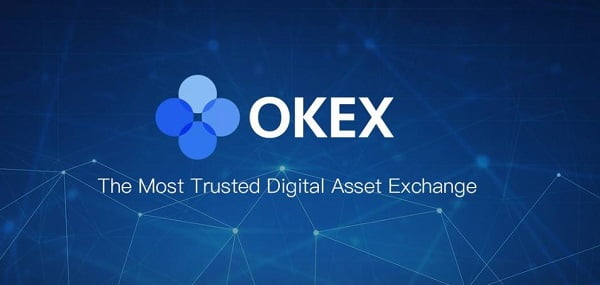 Jens Bischof, the CEO and chief customer officer of Eurowings, echoed this sentiment, saying that the travel industry is one of the "largest industries in the world," which deals with large quantities of "sensitive data" every day.
"Web3 offers Eurowings a way to meet these demands cost-efficiently and with maximum security."
Bischof also commented that the company is currently investigating how to use blockchain for customer loyalty. 
Related: How Bitcoin ATMs in Greece fare during a record-breaking tourist season
Other companies in the travel industry have already employed blockchain-based solutions in their operations before the launch of Camino. Air Canada and Etihad Airways both integrated the Winding Tree blockchain for product distribution purposes without the need for third parties.
Despite the increased adoption, Bischof pointed out that a deterrence to mass adoption is the lack of clear regulation.
"Nevertheless, as big players worldwide are adopting Web3 technology and European institutions are at the forefront of crypto regulation (MiCA), we are looking into a promising future of driving our [industry] forward."
Lawmakers in Europe recently gave their final blessing to the European Union's state-of-the-art set of crypto regulations known as MiCA. This also comes as local lawmakers mull over another set of laws known as the AI Act to regulate the development and deployment of artificial intelligence. 
Other potential use cases of Web3 technologies integrated into the travel industry have already begun popping up. Using the metaverse has been discussed as a way to "inspire travelers" prior to taking a trip of what a given destination has to offer via virtual experiences. 
Nonfungible tokens (NFTs) have also been on the table for NFTickets, which could allow revenue increases for airlines via secondary market resales.
Magazine: $3.4B of Bitcoin in a popcorn tin: The Silk Road hacker's story