At the Consensus 2023 Conference in Austin, Texas, Portkey, the first CA (contract account) wallet with DID (decentralized identifier) built on aelf network, presented itself as the key for the migration from Web2 to Web3.
Apart from analyzing the obstacles for the migration, stressing on the solution, introducing the features and utilities of the product, one thing about Portkey that has particularly impressed the audience is its capabilities to simplify the way to enter Web3 from Web2 for both users and developers. 
With Web3 continuing to advance, there has been an eagerness to migrate from Web2 to Web3 from the sides of both users and developers. Web2 users are interested in the future of digital assets and moreover in the decentralized ownership of the Internet promised by Web3. On the other hand, Web2 developers are also eager to try to build in Web3 with more imagination and space for growth. 
However, both parties are now hindered to start their exploration in Web3 due to the lack of an easy-to-use, secure and decentralized and low-cost crypto wallet, which is the essential onboarding tool for Web3. This is where Portkey kicks in. Portkey provides both CA wallet and CA wallet-as-a-service, i.e. CA wallet SDKs to serve the will of both users and developers to migrate from Web2 to Web3.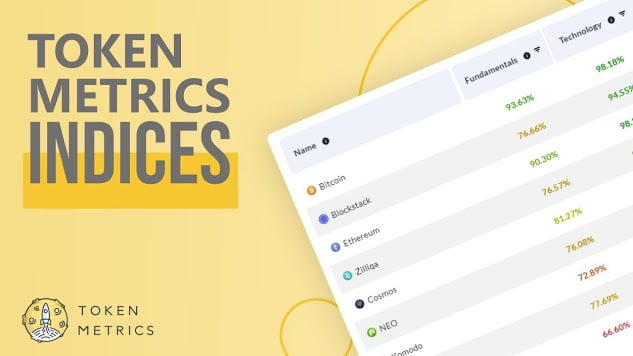 CA wallet: user-friendly, secure and zero-fee
A crypto wallet is vital for storing digital user identities and other assets. Yet, the existing wallets' users suffer from usability issues, high transaction fees and limited compatibility with various blockchains.
Resorting to the already realized account abstract technology of aelf – Portkey's native layer1 network, Portkey has been able to make it easy for users to log in without using seed phrases, which are mnemonics used as a security measure for most traditional wallets. Instead, users can log into a Web3 wallet in the Web 2 way using their social information. 
Portkey is also capable of social recovery. Another pain point that often bothers the traditional crypto wallet users is the fact that once they lose the private keys, they will lose the wallets and the assets for good.
Portkey designed decentralized identity solution (DID) to help users verify their identities with guardians, making it possible for the wallets' social recovery. Portkey is also fully decentralized guaranteed by guardians supported by decentralized verifiers. 
One may wonder, such wallet which seems to combine all the merits together must be really expensive. That's not the case with Portkey. The wallet uses a unique delegation mechanism to allow users to create wallet accounts free of charge. 
Though a large number of Web2 developers show interest in building Web3 projects, it remains a difficult task due to the lack of standardized tools and infrastructures. Some projects are already operating as mature products, yet their transition is not easy because the developers often need to construct brand-new logic to support their Web3 needs.
Portkey provides Portkey DID SDK and Portkey DID UI SDK to help developers overcome these issues. These SDKs are both used for embedding Web3 DID wallet functions, with the difference being they cater to different developers' needs. This plug-and-play solution expedites the building of Web3 projects and enables seamless onboarding for users.
As mentioned above, developers can choose to adopt Portkey's superior delegation mechanism to make it easy and free for their users to join them. 
As can be seen from above, Portkey has two-sided capabilities as a CA wallet serving users with the wallet product and serving the developers with SDKs. By simplifying the entry process into Web3 for both above parties, Portkey captures the leading role in the CA wallet lane. Users using Portkey can get access to more developer projects, i.e. DApps and projects using Portkey can connect to more users. This would inevitably drive the mass adoption of Web3. 
About Portkey
Portkey is the first CA wallet from aelf's ecosystem, migrating Web2 users and developers into Web3 with DID solution.
Users can swiftly log into Portkey via their Web2 social info with no private keys or mnemonics required. Underpinned by the social recovery and decentralized verifier design, Portkey safeguards users' assets from centralized control and theft. Portkey also generates nearly zero fees for account creation and user usage with a unique delegation mechanism.
Portkey provides crypto on/off-ramp services, allowing users to exchange fiat with crypto freely. It supports the storage and management of various digital assets such as tokens, NFTs, etc. The compatibility with multi-chains and seamless connection to all kinds of DApps makes Portkey a great way to enter the world of Web3.
Visit our website and follow us so that you won't miss the latest.
Portkey Website | Telegram | Discord | Twitter | YouTube | Medium
Disclaimer
This article is sponsored content and does not represent the views or opinions of BeInCrypto. While we adhere to the Trust Project guidelines for unbiased and transparent reporting, this content is created by a third party and is intended for promotional purposes. Readers are advised to verify information independently and consult with a professional before making decisions based on this sponsored content.